Consumption / Receipt of RM against Assigned Issues - Internal
Consumption / Receipt of RM against Assigned Issues - Internal : At Every stage of issue of raw material there is a consumption / receipt entry for the same.This will help in working out the cost of final product based on actual consumption of a  raw material.Follow the under mentioned steps :-
Select the Consumption / Receipt of RM against Assigned Issues - Internal  from Raw Material Processing menu as shown in figure.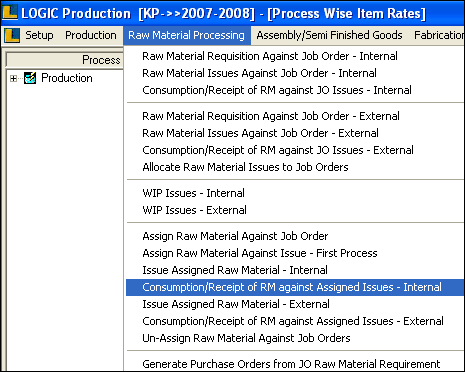 Here we can enter the Issues to view the particular consumption for a process.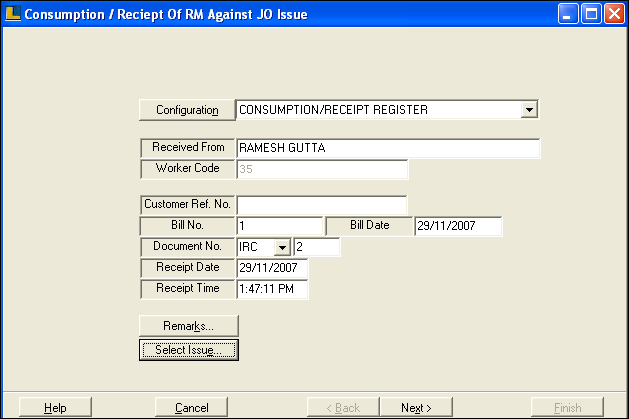 Issue Search window appears.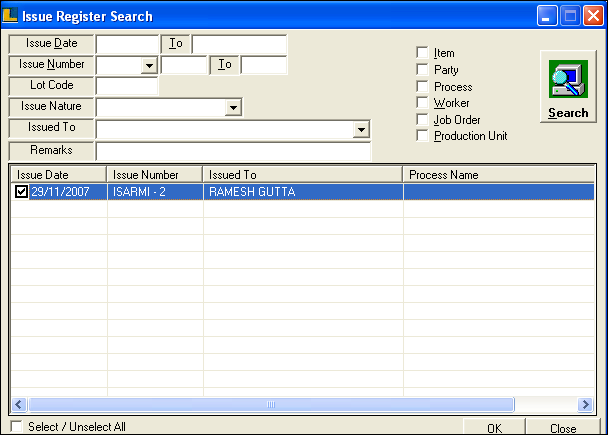 This will display all the Issued Items.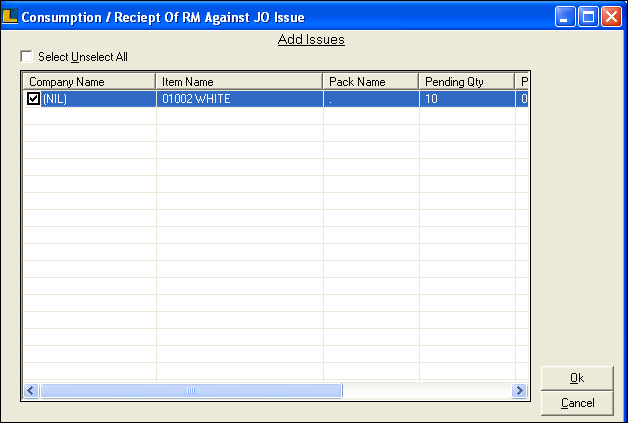 Here we can enter how much raw material was consumed,returned or wasted and click on Save.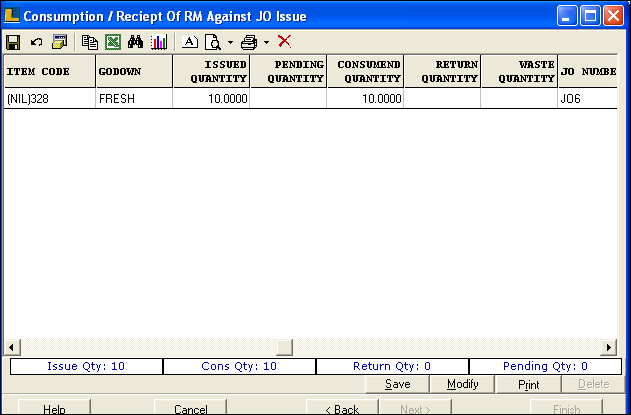 Copyright © 2011, LOGIC ERP Solutions Pvt. Ltd.