MIS Reporting
Business documents, business information are core source to MIS (Management Information System) that lays foundation to management decision-making process. Availability of advanced computing algorithms, custom applications, makes processed business information readily available to the decision-makers at few clicks.
Logic enterprise leverages on multiple reporting and business intelligence tools. Logic MIS module handles large amount of business data with efficient data flow architecture for enhanced management of business reports. It caters to the business needs of data acquisition, extraction, processing, mining, reporting and modelling.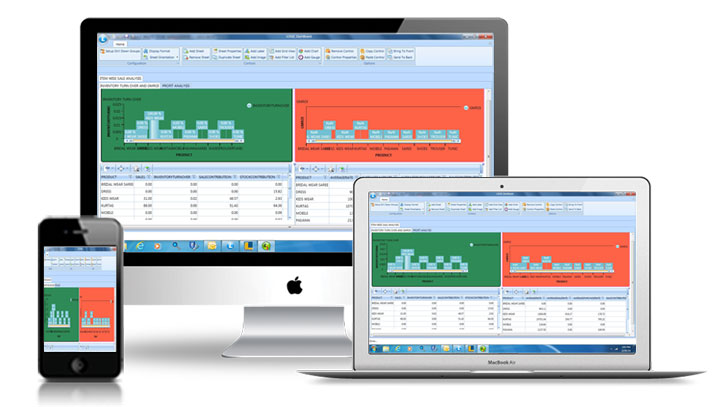 Spectrum of information packs assists users across the management hierarchy in their strategic decision-making on matters such as monthly sales trends, annual revenue, and regional sales by product line, production figures for the year, number of employees by quarter etc.