Module 8 - Set Branches
Set Branches : Branches are used maintaining records branch wise. Branches can be used to consolidate data for physically different locations. The entries are maintained separately for each branch but data can be viewed in consolidated format.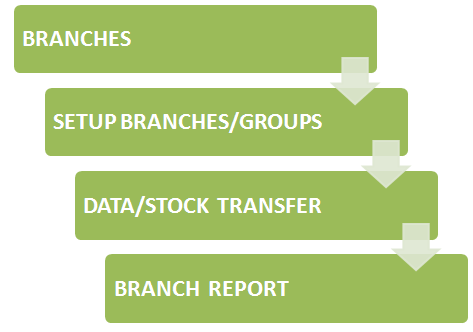 Copyright © 2011, LOGIC ERP Solutions Pvt. Ltd.