Setup Branches
Setup Branches : In order to create or edit branches follow the under mentioned steps :-
| | |
| --- | --- |
| • | Select Setup New Account from Setup menu as shown in Figure 1. |
| | |
| --- | --- |
| • | A new window appears select the Setup Branches as shown in Figure 2. |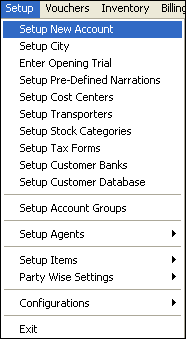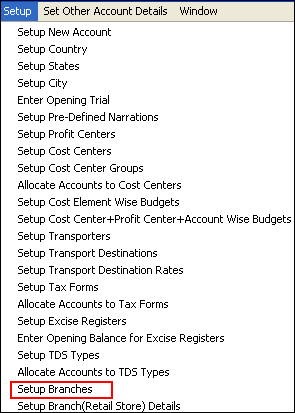 Figure 1                                                                                          Figure 2
This form allows you to create or edit branches. Branches are used maintaining records branch wise. Branches can be used to consolidate data for physically different locations. The entries are maintained separately for each branch but data can be viewed in consolidated format.
Note : Branch Codes are auto generated and displayed only after saving.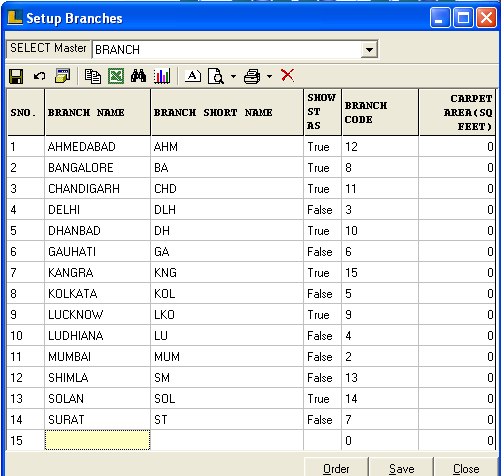 Following window appears only after entering the branch at the time of login into Company.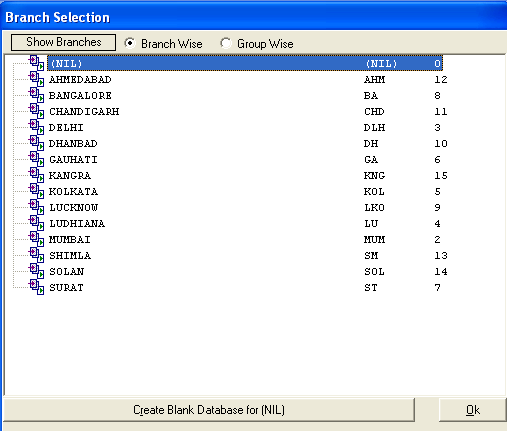 Copyright © 2011, LOGIC ERP Solutions Pvt. Ltd.