Receipts / Payments
Receipt :- Receipts are the acknowledgment against any payment either in cash or cheque. also it is always generated in duplicates so that one copy is given to customer or who had paid the money and other copy is kept with the department. even it is signed by the authorized officer.
Payment :- Payments which is made against any purchase or any other transactions. which can either in Cash/ Credit/ Cheque.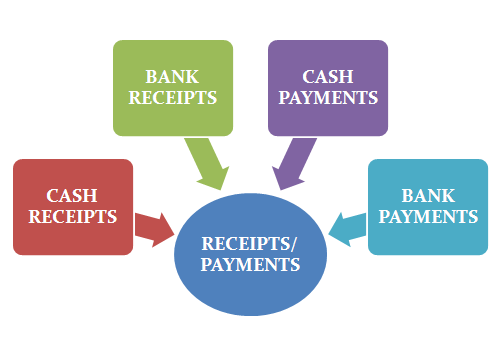 Copyright © 2011, LOGIC ERP Solutions Pvt. Ltd.