Impact on Omni Channel post-Covid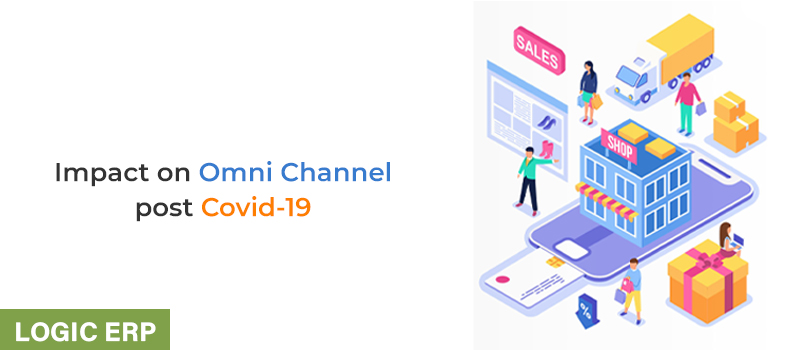 The Impact of Covid-19 on Digital Transformation
The fallout from the crisis continues to impact global omnichannel performance in a variety of ways and will continue to do so for the foreseeable future. Some of these impacts are more recognizable than others. For example, consumers were forced to become more comfortable buying products digitally following the Covid-19 Crisis due to security concerns. This, in turn, has impacted "bricks and mortar" sales as consumers have begun purchasing items online rather than driving to a physical storefront. The pandemic has accelerated the need for digital transformation and forced companies to rethink their strategies. According to a Harvard Business Review paper published in 2020 titled "Rethinking Digital Transformation," 84% of business executives believe new business opportunities have emerged as digital transformation has progressed. Digital transformation is more than technology adoption; it's a business transformation that involves changing your mindset. The objective is to put the consumer first. This will allow you to innovate your products and services while also transforming your business model to be more competitive in today's economy.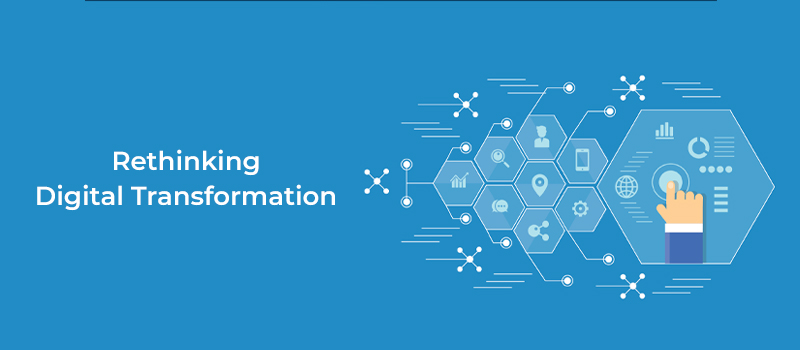 Understanding the Omnichannel Customer Experience
The crisis has made it clear to retailers that they can no longer rely on a single channel or even multiple channels to address all their customer engagement needs. They must be omnichannel. While many retailers have been successful at digitizing parts of the customer journey, there remains a glaring gap—a failure to provide a true omnichannel experience. Logic ERP can help you fulfill this gap by allowing for the seamless integration of all aspects of your business enabling a true omnichannel retail environment.
The power shift between retailer and customer is illustrated by the fact that today, customers are in control of how they interact with retailers. And they expect choice – the freedom to switch channels throughout an interaction and the ability to use any channel at any given moment to converse with a company. These trends are driven by new technologies such as smartphones and tablets. Digital is driving the customer experience: Three-quarters of retailers have implemented buy online pickup in-store (BOPIS) and 77% (Report by Fujitsu) are looking at delivering real-time in-store recommendations via smartphones.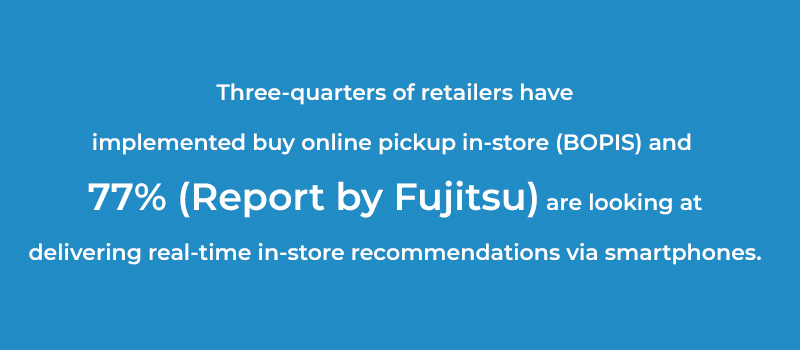 The word "omnichannel" is all about providing customers with a seamless shopping experience, whether they are buying your products or services online from a desktop or mobile device, in-store, or by telephone. Omnichannel marketing is about communicating with customers via multiple channels and allowing them to communicate back so that they have a consistent experience across every touchpoint. An omnichannel approach streamlines customer communication, improves customer service, and boosts sales by offering your customers more ways to engage with your brand. Old-time businesses tend to focus their efforts on traditional marketing channels. While this may have worked in the past, it's becoming less effective as consumers turn to digital platforms. Studies reveal that Omnichannel strategies increase customer spending. Customers who use four or more channels spend 9% more than those who only use one. To achieve true omnichannel success, companies must implement operational changes – for example, integrating order management, inventory planning, and fulfillment into a seamless system as well as providing integrated customer service tools for frontline employees.
The Future of Digital Transformation
The new normal after COVID-19 is going to be highly individualized and personalized. It is estimated that as many as 30% of firms will increase their use of innovation-based strategies to adapt to changing market conditions. The new digital economy driven by the global pandemic will make it a lot easier for consumers to buy directly from manufacturers but without the physical presence of a store. It is also great news for fulfillment providers like Logic ERP that can help merchants manage their eCommerce store sales effectively. We provide a platform where merchants can manage all of their sales from different marketplaces and track them from one place. We provide fulfillment services for every marketplace order with our Logic ERPs API integration feature, which makes omnichannel fulfillment easier for merchants.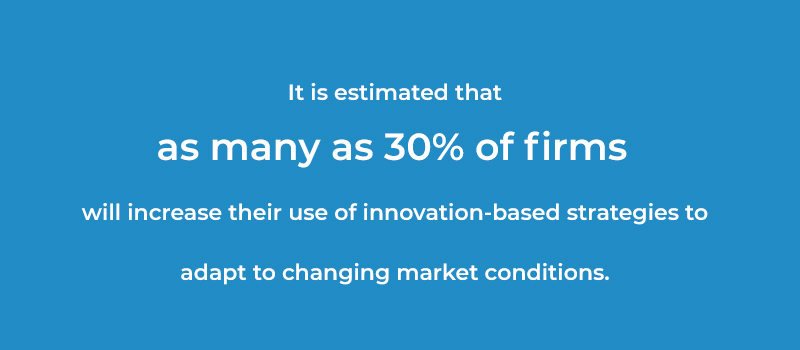 Merchants now need to look beyond the limited confines of their business units and work with a partner who can provide solutions across all channels, while considering other aspects of their customer experience. With customer expectations higher than ever, Logic ERP is the right omnichannel partner that will help you deliver the next level of service for your customers.