Customizable ERP Solution for Pharma Distribution
Increase Productivity! Decrease Inefficiency! Take control of your Business!
Available on
On-Premise
ERP Applications
Billing
Configurable billing screens
Expiry/Near Expiry prompt at the time of billing
Party Wise Credit/Bill Limit
Party wise Payment Terms
Party Wise Defaults (Discounts, Free Schemes, Rates etc.)
No Discount on special category of products.
Display Distributor/Retailer Margins at the time Billing
Multiple Price Lists
Batch wise Free Schemes
Special checks for Schedule H & Narcotics items (Disallows user to sell the products without patient & Doctor details).
Alert during the Billing if the Product Margin goes negative with Red color
Last Rate Charged during the Billing of an Item Specially used for Generic Medicines
Sale History Prompt in Sales Return to track quantity/discount in previous bills
Convert Challans to the Bills with a Single Click
Area wise Billing for accurate Customer Selection
Aaptak Business (B2B Mobile app) for order booking by Salesmen/Retailers
Auto Calculation of sale rate on basis of the scheme (FREE)
Auto batch wise scheme implementation as received in the purchase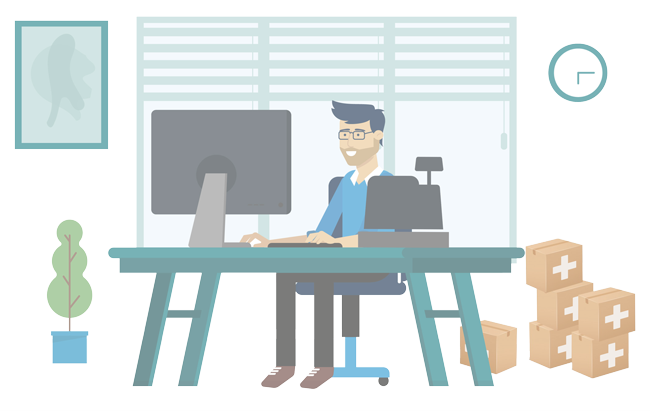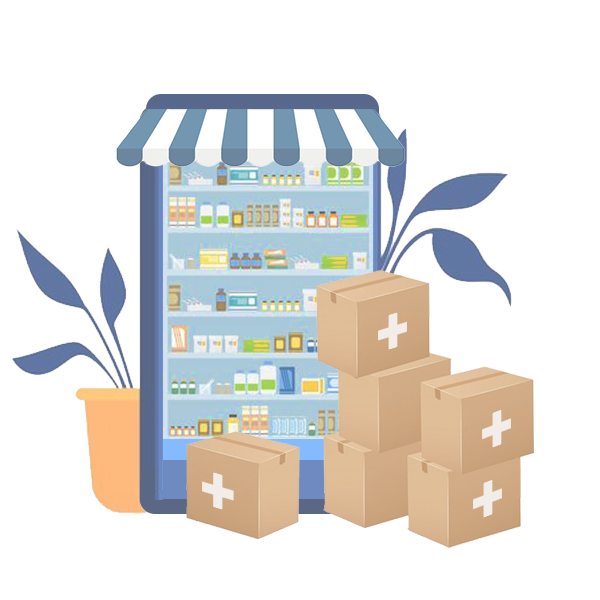 Purchase
Buy in Boxes and Sell in Strips (Multiple units of conversion)
Supplier Wise Defaults (Discounts, Schemes, Rates etc.)
Supplier wise Rate/Last Scheme etc. at the time of Purchase Entry
Generate landing cost based on user-defined formula
Scheme alert during the purchase from the same supplier.
Create purchase returns for normal, expiry and damage stock, and track pendency for these vouchers against respective suppliers.
Import Purchase from external file (Excel/Text)
Auto Email Orders to Suppliers/MR etc.
Facility to Create Purchase Orders on Stock Level and Formula Basis.
Inventory Management
Batch Wise/MRP wise Stock
Import Item masters from Excel
Fully Customized Barcode Generation
Expired/Damaged Stock Management
Bin/Rack wise Items
Maintain Godown wise Stock
Dead/Slow Moving Stock Reporting and Management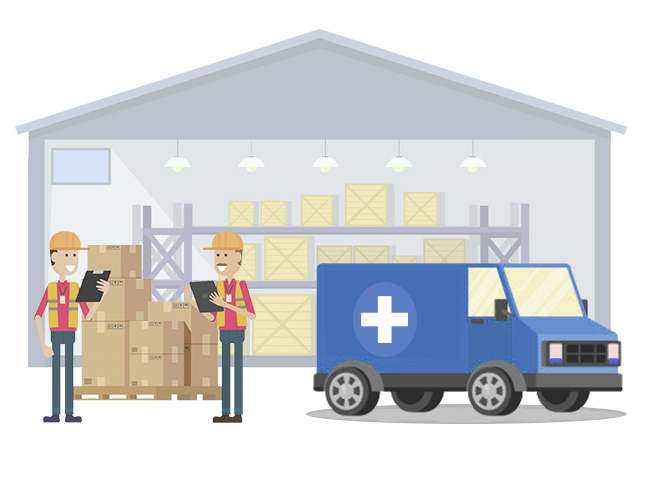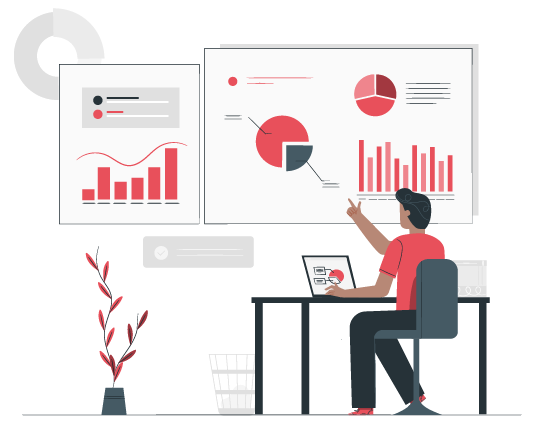 Reporting
Pre-Configured reporting template
Configurable reports
Mobile reporting app
Email reports with Auto Report Mailer
Power Reports and Dashboards
Export to Excel/HTML/PDF
Expired/Near Expiry Stock List (Supplier wise also available.)
Sales analysis - Company / Division / Item
Salesman/MR + Market + Party + Company + Division + Item wise analysis
Dashboard + Pivot Reporting
CD/TD/GST% wise analysis
Additional FREE scheme reports
Company + Division wise stock and sales
Company + Division wise Expiry, Damage, and Near Expiry Stock
Stock Movement Analysis Company + Division + Item wise
Stock Aging Analysis Company + Division + Item wise
Closing stock Company + Division + Item + Batch wise
Accounting & Financial Management
Simple and Configurable Accounting Module
Journal Entries, Cash/Bank Vouchers
Bill Receivable/Payables
Cost Centers
Balance Sheet, P&L, Ration Analysis
E-File GST Returns and Integration with GSP
Generate E-Way Bills
Cheque Printing
TDS/TCS Module
Journal purchase/Debit Note Entry HSN wise.
Journal Sale/Credit Notes Entry HSN wise
GST Summary and Auto-Entry of GST payable with Journal Entry
Post Date Cheques Entry (Receipts/Payments)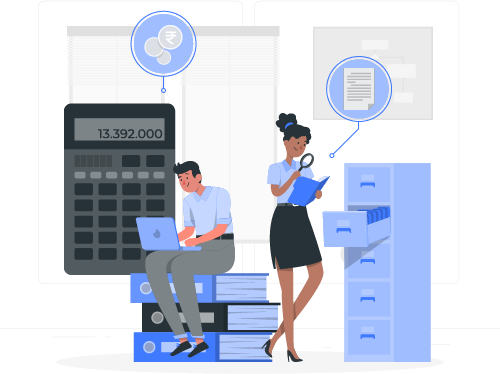 Our Clients