Retail Leadership Summit 2018 – The impact of changing shopper expectations on Retail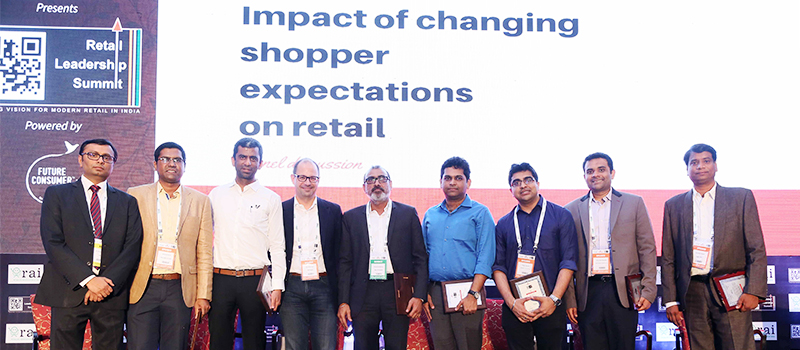 Gone are the days when keeping your products in stock, and making sure your customer finds what he needs, were the pillars of customer satisfaction in physical stores. The times have changed. Today, it takes a lot more to keep your customer satisfied with their shopping experience, and also loyal to your chain or brand. The speed at which these expectations change could also be overwhelming for retailers
A KPMG survey revealed that although half of the surveyed companies believe their customers want a better in-store experience, only one-third said they are successfully meeting these demands. Similarly, 42 percent of respondents said their customers wanted to shop online to find the best price and value, yet only 27 percent felt they were successfully responding.
Many companies were also falling short on delivering an omni-channel experience, offering new business models and providing options for picking up or returning products.
They say that change is inevitable, and growth is optional. Retailers have always catered to changing shopper expectations. But with the rapidly growing expectations, can retailers keep up?
Discussion Points
How have shopper expectations changed over the years?
What are the currently trending shopper expectations?
What share of the resources go into meeting customer expectations, compared to other elements like logistics, advertising, etc?
While customer-centricity is the key to a successful business, is catering to every new fad that attracts customers towards a utopian shopping experience, really feasible for retail markets?
Positive and Negative impacts of changing expectations.
Are these impacts equally responsible for maintaining healthy competition?
Panelists: 
Pulkit Baid, Director, Great Eastern Appliances
Sagar Daryani, Co Founder & CEO, Wow! Momo Foods Pvt. Ltd.
Suhail Sattar, Director, HASBRO Clothing Pvt Ltd
Suraj Shantakumar, Director, Kirtilal Kalidas Jewellers Pvt Ltd
Alexander Koth, Managing Director & Founder, Minodes GmbH
Surendra Nayak, Head – Sales & Marketing, Logic ERP Solutions Pvt. Ltd.
Moderator:
Balachandar R, Founder & CEO, Wassup Laundry
Insight from Mr Surendra Nayak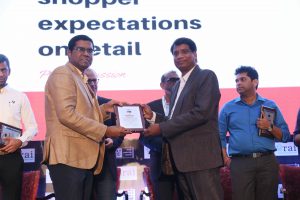 The consumer technology has a grate impact on retail consumer expectations and consumer experiences. This empowered the consumer to dictate the way they want the shopping experiences, but it also created opportunities for retailers to interact with consumer more personally and purposefully and collecting their insights as feedback.
Hence directing consumer to set the consumer expectations as per the retailers rather proactively get enabled and engage consumer through latest trend in Retail IT, cloud as well as enterprise-oriented supply chain.
2017 was an eventful year which saw many retailers across the globe experiment with new age technologies that are redefining the way organizations manage their inventory, allocate resources and deliver customer delight at every touchpoint, be it online or offline.
"Enterprise supply chains on cloud will play a pivotal role in navigating this modern retail to enable omni-channel experience and enhancing consumer experiences the same way on all brick and mortar, ecommerce and mobile commerce"- say Mr Nayak.