Retail POS to Boost Your Business!!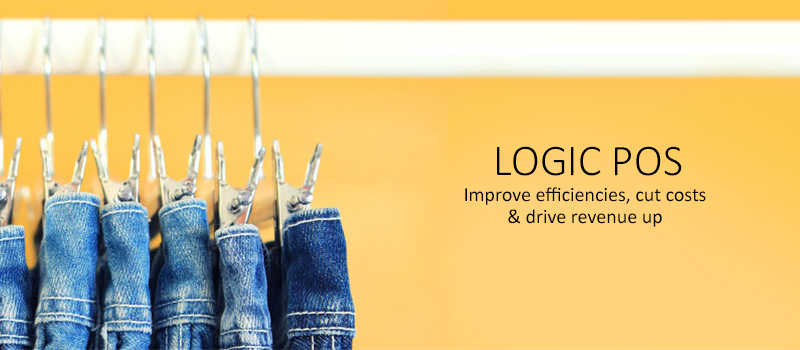 If you are running a retail chain that operates in multiple locations, a point-of-sale (POS) system that manages a world of data about your business is an excellent option. This is not just because POS systems can be used for tracking a number of operations in many ways, but also because a retail POS system can help you manage inventory and customize operations as your requirements change over a period of time.
Accurate Information and higher Profit!
The immediate flow of detailed information about sales, success, and performance of your retail chain would even help you come up with innovative sales strategies and evaluate the effectiveness of existing strategies. In addition to these advantages, POS systems can also be beneficial to drive sales growth and feeding business intelligence.
Increased Sales Opportunities!
Moreover, such a customer information system can also prove to be useful in identifying incremental sales opportunities and even send personalized and customized product catalogues via email to customers in your database. This can also be used for identifying customers who had already purchased specific products from your retail stores and send regular newsletters to them notifying them about new products, promotions, discounts, and complimentary up-sell products.
Competitive Advantage!
In addition to these advantages, a retail POS can also be effective in improving store profitability, promoting repeat purchases, providing better customer services, and gaining a distinctive advantage over the competitors. These systems can also be of great use to assist owners and managers of retail stores to keep track of inventory, sales, profits, and performance of the store while they are on the move.
To reap these and many more advantages of software, you just need to opt for the reliable, customizable, and affordable services of a POS software supplier so that all the requirements of your business, in the present as well as in the future, are effectively handled to help your retail store grow and expand like never before.
Get an industry specific custom-built cloud POS software to match your needs and budget. Depending on the type of business you're running and your situation, you'll have different priorities and needs. Here are some of the most common and powerful ways Logic ERP can help you provide outstanding customer service, streamline your business processes, and increase your sales.