Everything You Need to know about Retail Inventory Management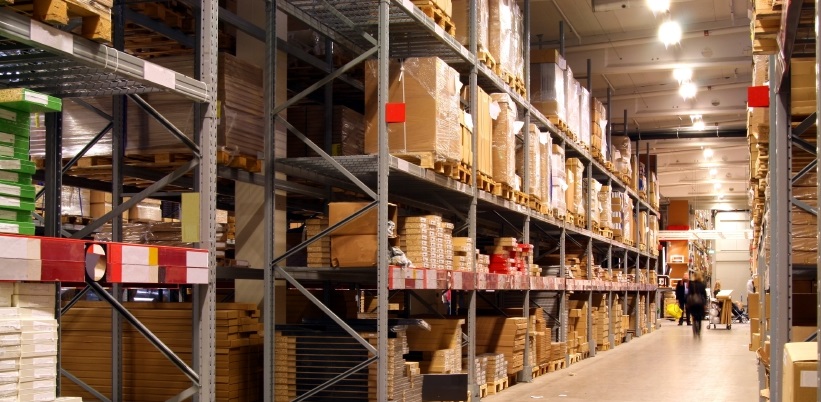 If you ask a retail owner, "what's the most time-consuming task in their business," then they will probably reply, "keeping up with the stock." In case there's a large mix of products, then they have to spend a majority of their time tracking inventory. When you have a good retail inventory management system, it will be easier for you to meet your customer's needs. It is a key to grow a successful business.
Benefits
Following are the benefits you can have with a good inventory management software:
Control Over Dead Stock
As a retail store owner, you may know how often things go in and out of fashion. When you have an excess inventory which is not selling for a long period then it falls under the category of "dead stock." To avoid such a thing, you can use a planogram, which helps you determine the best place to put a sales rack. You can keep the best-selling items at the storefront to gain more profit.
Theft Control
If you don't have an inventory management system, it's difficult for you to know if you're being robbed by employees or customers. And when you came to know about it, it's already too late for you. This makes it more important for you to integrate retail management software with your store inventory.
Handling Supply Chain
Supply Chain is a process of maintaining store inventory. There are plenty of things that could affect a supply chain. Some vendors tend to raise prices for the items for their own personal gain. Such things have a huge effect on the money you spend on your inventory. You can prevent this by doing business with reliable vendors.
Product Tracking & Financial Management
Retail management software helps you to keep track of specific items and your financial situation. You can weed out sellers with low sales or markdowns and redesign your strategy.
Retail POS System for Inventory Management
There are plenty of methods to manage your inventory, such as:
FIFO & LIFO
Physical Inventory Audit
Plan Ahead
Spot Checking, and
Retail POS System
Among the above methods, the best one is installing Retail POS System. The modern POS software comes with inventory tools that help you to handle inventory and other aspects of a retail business. The sales processed via POS have a direct impact on inventory level and performance. It enables you to efficiently use inventory information to make better business decisions.
How Retail POS Software Can Help in Managing Inventory?
In today's business era, if you want to surpass your competitors, you should have every necessary tool to do so. Logic ERP is also one of such tools. It can help you and your retail business in the following ways:
It comes with real-time inventory management features. By using sales data, it constantly keeps key metrics and inventory numbers updates.

When a sale completes, the sale data and inventory sync to provide you exact information about every sale for your overall business operations.

You can avoid administrative errors after taking inventory with a POS. Everything gets automatically updated and you don't have to waste a lot of time managing your stocks and shelves.

The sales data and analytics can give you the information regarding your best selling and worst selling items. Such that, you can avoid the dead stock and can make better inventory choices.

You can make a backup of the inventory data and can store it into cloud storage. With the mobile POS, you can make sales, manage inventory, and see sales report from anywhere in the store.
It is really hard to run a business and if you don't have good retail management software, you can suffer a great loss. Surely your customers don't want to see an unorganized store. With Logic ERP, you can have all the tools needed to make your business more self-sufficient and profitable.