How GST has affected the Apparel Industry?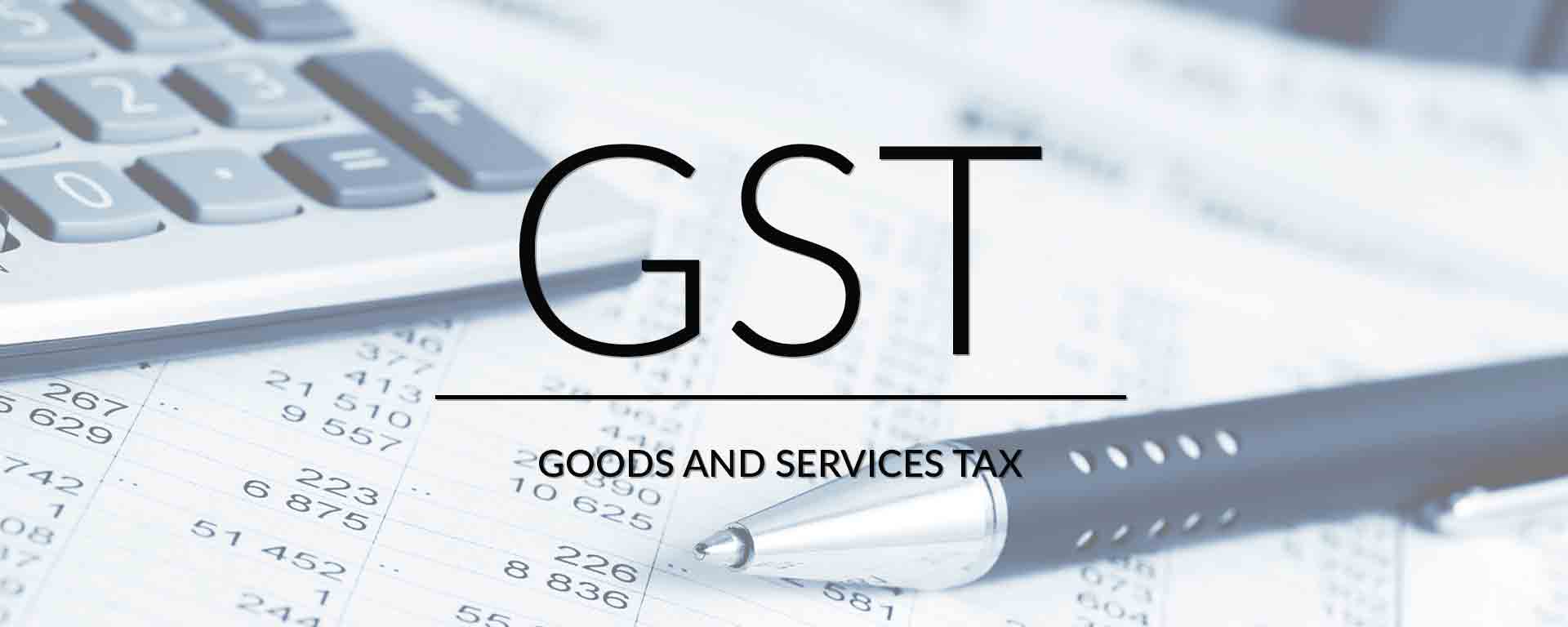 The apparel industry in the country is one of the best industries that has generated huge employment opportunities for people, being the second largest recruitment sectors in India with more than 30 million jobs. It contributes about 10% of the total annual export, and this value is likely to increase under GST.
4-5% VAT and 2% excise levied on the apparel before the implementation of GST. Heavy discounts and offers by eCommerce stores and retailers have attracted a huge number of customers to buy readymade apparels. Even, the new modern customer were feeling comfortable with this new trend of shopping and then GST launched.
The basic reason for the execution of GST is to provide a simplified yet a powerful taxation system throughout the country. Earlier, apparel stores had attracted customers through offers like 30-70% Off or BUY 2 and GET 3 Free. Later, customers were greeted with some extra taxes. With the GST implementation, Any piece of apparel would be taxed at 5% GST is the taxable value of the goods does not exceed Rs.1000 per piece. All types of apparel and clothing of sale value exceeding Rs. 1000 per piece are being taxed at 12% GST.
The problem here for the apparel industry here is not just to meet the high expectations of the customers but also to get the technical expertise for the online systems. Hence, most of the apparel stores might need some specialized to ease this technical obstacle. LOGIC ERP is an apparel store POS software that can manage your inventory, sale, purchase, accounting and more to integrate GST smoothly. Here are some of its features breakdown to keep on Truckin' your apparel business well.
Multiple BarCode and SKU: Items can be associated with barcodes like EAN/GS1 . The company can create their own pattern of barcode for the individual SKU(Stock Keeping Units). Items with a shade and size will formulate a SKU . As the Local /India , the sizes can be maintain as per the rules of unit of measure department. Supplier and Customers have their own barcodes , thus the challenge in order confirmation by the trader/ company addressed with a scalable approach .
Loyalty Points Administration: Business demands profits, Loyalty Programs needs financial budget to run. Profitable Articles can be given more discounts and this discounts will be modified to loyalty engine just to attracts, retain the customers and enhances the Loyalty to lead a better brand awareness.
Shop In Shop: Shop in Shop functionality allows the user to Manage N number of SIS (shop in shop) Invoicing of multi location, Inventory control, Return to store (RTB) and Reconciliation / Settlement.
Manage Multiple Outlets: LOGIC ERP is a GST-ready Apparel software that assists you to manage multiple outlets with real-time updates and complete ease. Customer can remotely manage, operate and configure their business at any point of time.
Smooth & Ease Goods Receipt & Rack / Bin Allocation: Warehouse staff gets difficulties whe Facility to helping the inwards of inventory for right placing and suggesting for picking the stock ease the warehousing process and activities.
Choose LOGIC ERP as your retail pos software for a simple yet robust apparel store management now!