Logic ERP Solutions – Delivering Industry Specific and Total Integrated ERP Solution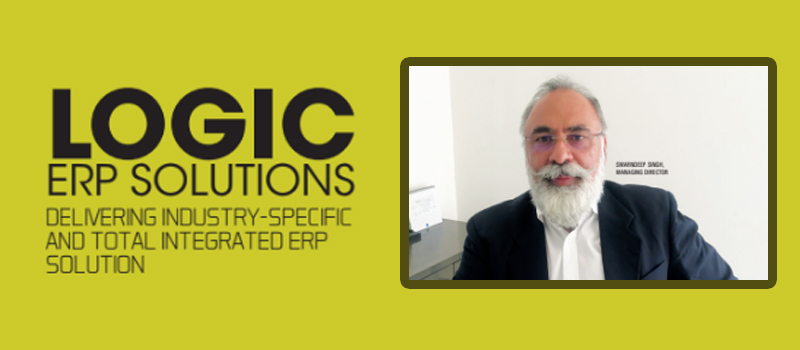 Enterprise Resource Planning (ERP) has been one of the major drivers of organizational success, improving business efficiency. Deployment of ERP solutions is defining the technology structure within organizations and they are looking towards solutions that utilize their resources in the most optimal way. However, while ERP solutions offer improved productivity, increased efficiencies and streamlined processes, one of the key problems with ERP systems in an ever-changing IT environment is that the internal complexity of the software makes upgrading the system a huge software development effort. Currently, the market mostly offers generic 'one-size-fits-all' ERP solutions. This proves to be a down side because organizations with industry-specific functionalities find this approach an incredible failure as it does little to address their strict compliance and traceability requirements. With varying degrees of success, such solutions such solutions lack the capability to address the unique requirements of certain verticals that would more likely benefit from a more in-depth and customized solution. Recognizing these failures, there has been an emergence of industry specific ERPs with the need for barely any customization to cater to a broad spectrum of companies' unique business processes.
Joining this niche league of industry-specific ERP solution providers is Mohali headquartered LOGIC ERP Solutions with its novel and innovative 'Total Integrated ERP Solution' which is a Vertical Ready Business Application as well as Industry-specific and Module-specific ERP Software application that can be deployed within the stipulated amount of time. "We at LOGIC ERP are adopting a standard implementation methodology and continuously improving the procedure and process in the duration of our 25-year tenure. We are not only adopting industry standards, but our exposure and experiences enhance our ability to put it into practice.
Read More: https://enterprise-resource-planning.cioreviewindia.com/vendor/2018/Logic_ERP